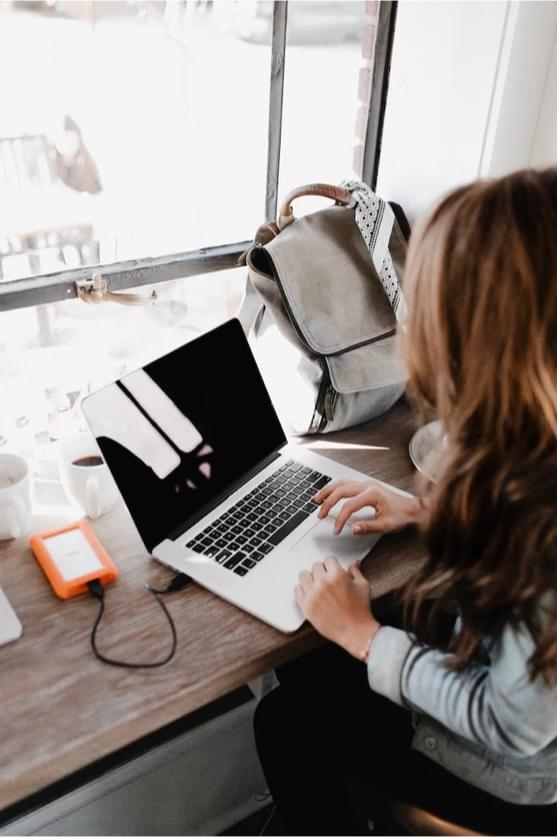 CCMA Ireland champions CX excellence and advocates for the CX industry in Ireland.
Our mission is to promote collaboration, shared learning and best practice for customer contact and shared services organisations with operations in Ireland.We believe CCMA provides a valuable forum for knowledge sharing and networking through showcasing best practice. It also offers a channel for business development activities within the sector. With over 2,000 members we are the only organisation representing companies providing customer and shared services in Ireland.
Packages to Suit You
Corporate Membership Costs
€950

per annum
Contact centre with more than 50 staff
€950

per annum
Supplier to Industry
€650

per annum
Contact centre with less than 50 staff
€250

per annum
Individual
CCMA membership provides exposure to best practice, new ways of thinking and a network of experience to draw upon, not to mention lifelong friendships and great experiences
Simon Brown
Chief Operations Officer at SalesSense International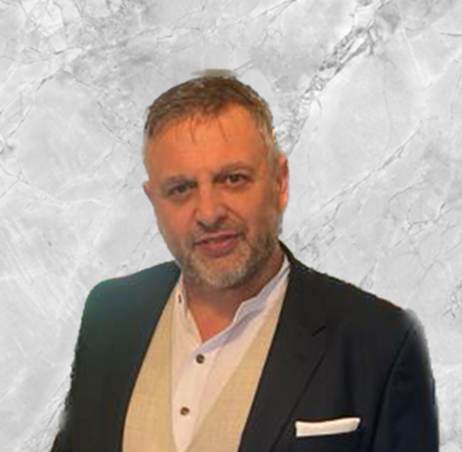 Don't miss out on this opportunity to take your CX journey to the next level and join us today!
Become A Member