Our Objectives/Values
Our four Strategic Pillars determine our areas of focus :
1
Industry Excellence
Promoting best practice through our networking events and industry award recognition.
2
Workforce for the future
Understanding industry trends, developing skills to meet evolving customer expectations in the digital era.
3
Smarter working through technology
Showcasing new customer contact technologies.
4
Thought Leadership
Sharing customer experience industry insights.
Learn more about the CCMA
Dorothy O'Byrne, MD provides insight on this vibrant network of leading customer service organisations.
Join CCMA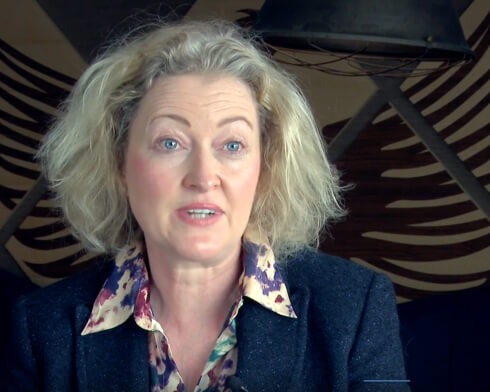 Meet the Board
Derek leads the management and future proofing of Dell Technologies highly complex, technology focused, Customer Experience Support Centre's.  In his current role, Derek is focused on leading the delivery of world class multilingual enterprise solutions support and consultancy to Dell Technologies EMEA customers, who operate in highly complex enterprise infrastructures.  Prior to his position in Dell, he gained broad experience in large international companies in a number of different management and technical roles. He has been working for Dell EMC Ireland for the past 20 years.
More
CCMA provides a forum for CX organisations to network and learn from each other. Digital disruption continues to transform the role of customer contact centres, impacting on skills and technology required, CCMA is here to support our members in this journey.
Dorothy O'Byrne, Managing Director CCMA.
Why Join CCMA
Promoting collaboration, shared learning and best practice for CX organisations in Ireland. We achieve this through:
Showcasing Best Practice
Collaboration & Networking Events
Industry Awards
Shared Learning and Development and Specialist Workshops
Industry Special Interest and User Groups
Facilitation of Organisation Collaboration & Partnerships
Industry Insights & Benchmarking
Executive Exchange