2020 CCMA People Leader Development Programme
CCMA Ireland are delighted to announce that our second People Leader Development Programme, an open training programme for our members will commence on 15th January 2020.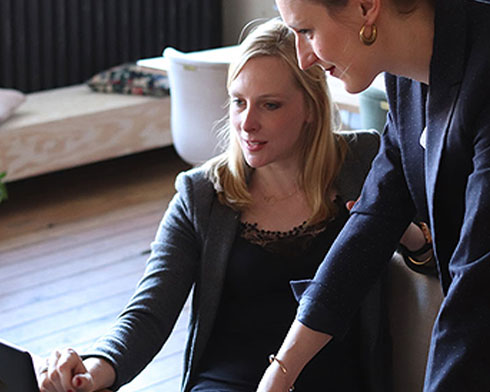 This 6-day programme will be delivered over a 6 month period by Evelyn Gilmore and Mike O'Halloran of the Coach Institute of Ireland, www.coachinstitute.ie commencing on Wednesday, 15th January and concluding on Wednesday, 3rd June, 2020.
The Programme will help leaders enhance their own effectiveness and provide an opportunity for them to focus in very practical ways on how they can develop the overall effectiveness of individuals in their teams.
This programme will be highly experiential, learning will be transferred through group process work, group facilitation, real live coaching sessions, case studies, group exercises and group supervision and will focus on the following:
Personal Development
Goal Setting & Values Clarification
Customer Service Strategy
Leadership & Performance Management
Emotional Intelligence
Coaching & Development of Coaching Skills
Well Being
Technology & Digitalisation
Presentation Skills.
For further Information or to book a please contact dorothy@ccma.ie
Feedback from previous participants
"I really enjoyed this course and found the learnings very beneficial. I would highly recommend for people managers or anyone interested in improving job performance and satisfaction through increased self-awareness"

- Steven Kelly, Quality & Performance Coach, Sky Ireland.
"As a new manager, this course has been invaluable to me. My self-confidence and self-belief have grown incredibly over the time of this course"

- Nicola Duggan, Operations Manager at Sun Life.