CCMA Awards 2021 - Shortlisted Nominee Announcement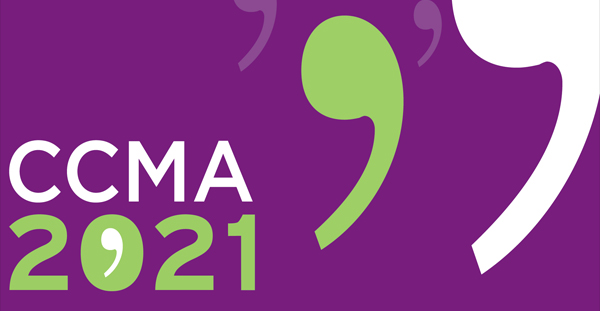 The time has come for the CCMA Awards of 2021!
We gather once again this year to recognise and praise the strengths and accomplishments of key individuals and teams across the Customer Contact and Shared Services industry. Virtual team building and remote working has resulted in a more robust customer service industry that has managed to continue and thrive through unexpected times, and we believe that teams and organisations that are paving the way forward deserve recognition for their grit, innovation and persistence, in delivering stellar customer service in their own markets.
Event Details
This year our gala awards ceremony will be virtual for all nominees, but that will not take away from our celebrations. We know hundreds of industry practitioners from across Ireland will be joining us during our live feed from the Aviva stadium for what promises to be a very enjoyable evening. The event will kick off at 7:30pm IST on Thursday, 25th November.
Stay tuned for the live stream link which can be accessed through our website on the night on your computer or mobile phone!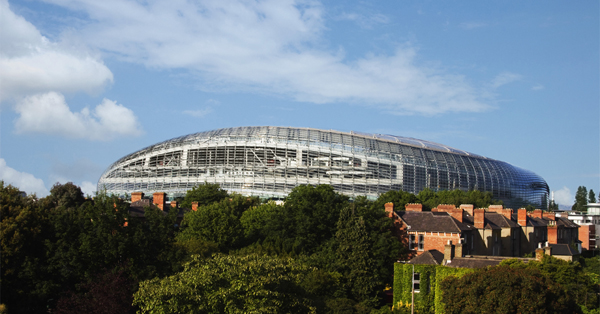 We are delighted to announce WellTel as our gold sponsors of this year's awards and want to thank them for their support.
And Now for This Year's Shortlist!
We believe great things can happen when people come together, and we've seen an amazing quality of service amongst our members this year across many industries. We're delighted to announce the following organisations and professionals have been shortlisted for an award:
Abtran
AIB
Allianz
An Post
Arema Connect
Avant Money
Capita Customer Solutions
Cartrawler
Charles River Microbial Solutions
Cognizant
Covalen
Dell Technologies
DPD Ireland
eir
Electric Ireland
FMI
FREENOW
GoMo
Iberdrola
Irish Life Health
Laya Healthcare
Lilly Global Business Solutions
National Pen
New Ireland Assurance
Northern Trust
NSSO
PayPal
Pinergy
Pitney Bowes
SalesSense
ServisBot
Sky Ireland
Squarespace
SSE Airtricity
Sun Life
TELUS International
Three Ireland
Vhi Healthcare
Don't forget to use our hashtag #ccmalive on the night and get posting on your favourite social channel. We will have our Best Dressed Competition again this year during the ceremony with some great prizes on offer, so post those pictures with the hashtag to enter. We will be showing the posts on our live feed, so be sure to share what's going on in the comforts of your homes.