Learning from Others in this Time of Change and Upheaval
Seamus Osborne has worked in the customer service industry for more than 20 years. He joined VHI Healthcare in January 1999 and has worked in a number

of roles within the contact centre as Advisor, Team Leader, Operations Leader, Training/Development Coordinator, Contact Centre Manager and is currently VHI Multiline Operations Manager.
Seamus's third level educational background is in the area of Human Resource Strategies from the Dublin City University, he also holds a Bachelor of Business Studies. Seamus is a member of CIPD and IITD, a qualified Executive Coach and a board member of CCMA Ireland.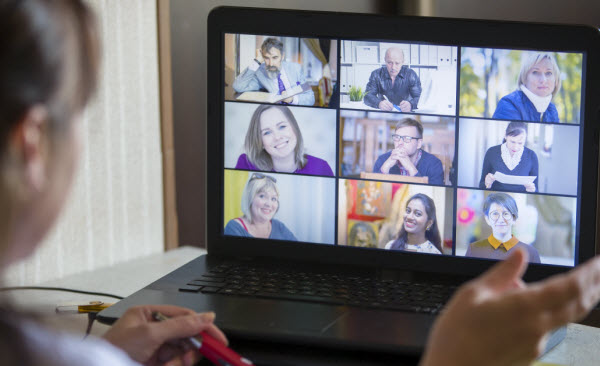 If there is one thing that I have learned in the past 12 months it is the importance of reaching out and connecting with people. Checking in with colleagues or peers serves a dual function: It helps to combat feelings of isolation while also gaining an insight into what other organisations are doing to address a workplace situation.
We must never underestimate the value of learning from people within a similar industry to us. When we're open to sharing our problems with others, we benefit from their experience as well as our own.
Sharing and seeking insight from others is not a passive process, it is one that requires honesty, openness and commitment on our part. Research shows that we learn best from others.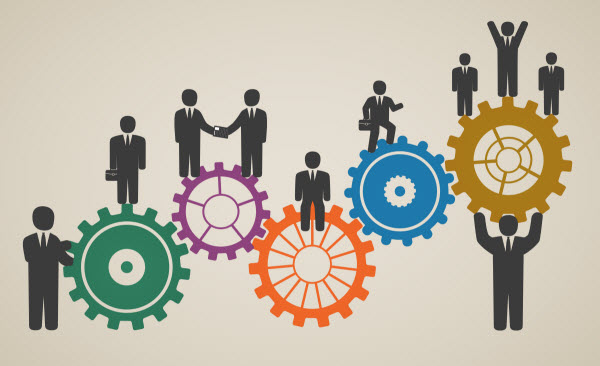 Below are my top five tips on how to learn from others:
1) Collaborate with others in similar roles within the industry
Collaboration is the act of working with someone to produce something. Collaboration and sharing can make solving a problem or issue more enjoyable and engaging. Never underestimate it.
2) Seek out companies/personnel who are leaders in the area you need help with
Who won in the recent CCMA awards in customer service? Sales? Training? Connect with people in these companies via LinkedIn to build connections. Don't be afraid to ask questions.
3) Build an industry support team
It can be hard sometimes to see the wood from the trees. Is this challenge or problem unique to your organisation or unique to you? By having a group of trusted people from outside your organisation it allows perspective and insight.
4) Sharing past experiences
Our history and our past experience in a work perspective can provide valuable insight to others. What was learned from the past can influence our current approaches, while being aware of unconscious bias can assist in approaching a challenge with an open mind.
5) Invest in yourself, be it coaching or mentoring
Coaching or mentoring is a great way to focus on your personal development. I have received coaching and have had the pleasure of coaching others. Mentoring has allowed me to give something back, while also providing an opportunity to get an insight into people's life experiences. A few years ago I took part in a coaching accreditation program. It was one of the best life choices I ever made. Receiving coaching has also allowed me to overcome obstacles. Never underestimate the power of self-investment.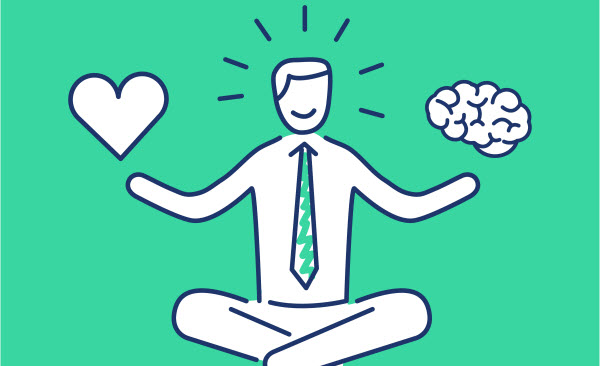 Always remember, learning is a practice, not an event.
Learning and leadership are constantly moving; they rely on each other for us to grow and move forward, both in our professional capacity but also in our growth as individuals.
Keep learning. Keep sharing.