2019 CCMA Awards Streamed Live
We are streaming our awards cermony live from the Clayton Hotel, Burlington Road, Dublin 4 on Saturday 16 November 2019.
The Live Video Stream will start at 7:15pm and you can view it directly on this page.

You can also join in the conversation on Twitter using the hashtag #ccmalive.
In fact we will be capturing any post on Twitter, Facebook or Instagram that uses the hashtag #ccmalive so no excuses for not being part of the conversation! All of your social posts that feature the hashtag will be included on our Social Media wall during the evening.
Finally, it would be really great if you could send a message to the nominees who have been shortlisted for an award wishing them luck.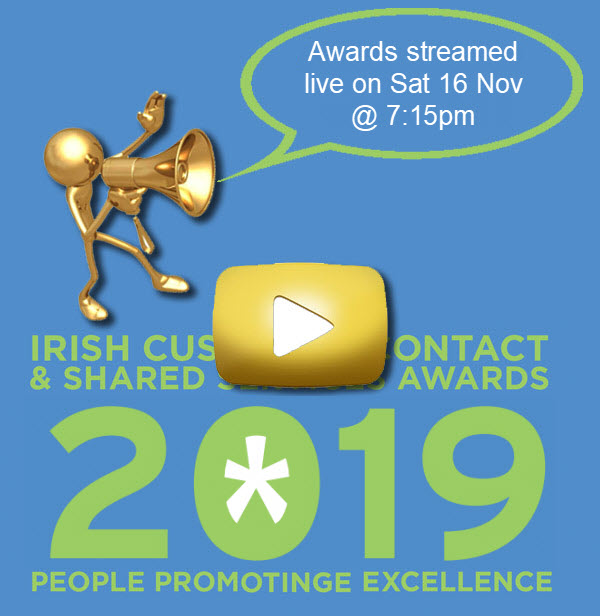 Social Media Wall
We will broadcast the Social Media wall live on the website and the content will refresh every 30 seconds or so. Go ahead and start posting with the hashtag #ccmalive and take a look at the conversation so far!