2022 CCMA Ireland Awards Streamed live from Aviva Stadium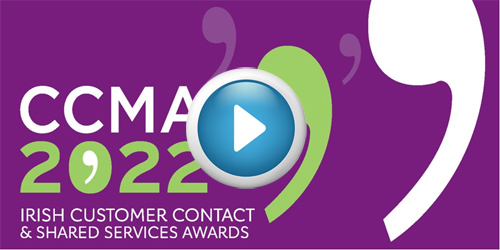 Recording will become available soon for those who couldn't attend or watch our awards last Saturday night - please check back here soon.
Not only are we hosting this year's event in person at the beautiful and iconic Aviva Stadium, but as always, we will be streaming it Live.
The event (and the streaming) will start at 8:00pm IST on Saturday, 26th November. Please stand by on the video above to watch on the night, where the live stream will begin.
Alternatively, you can watch the live stream at this link.
Join in the conversation on Twitter using the hashtag, #ccmalive and see if your post appears on our social media wall (psst - and why not tag someone or an organisation you support?). We're looking forward to seeing all the amazing photos showing your excitement and creativity, whilst sharing in the real positivity that encompasses this amazing night!
With virtual pats on the back all round, we endevour to celebrate the outstanding achievements by key members in our industry, while recognising the hard work and dedication by those who push the standards in customer service.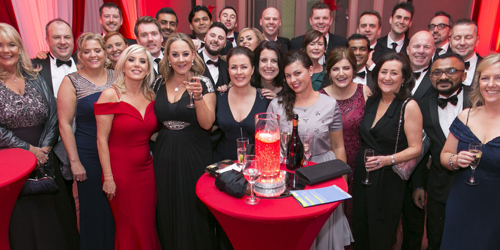 Why not start connecting with your teams by messaging the shortlisted nominees and wishing them luck now?
Social Media Wall
All posts including this hashtag (#ccmalive) will feature on our social media wall:
We will broadcast the Social Media wall live on the website and the content will refresh every 30 seconds or so. Go ahead and start posting with the hashtag #ccmalive and take a look at the conversation so far!
Prizes to be Won!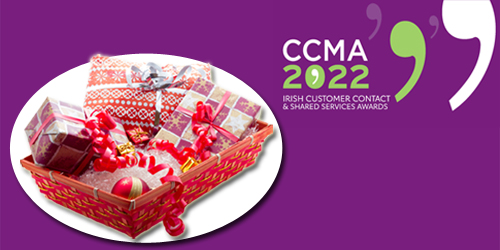 We're offering a fantastic hamper giveaway on the night, as part of a fun competition for all our virtual attendees! Best dressed contest will run again this year, so be sure to get your glam on and show us your best style - and pose - and you may win!
Finally we would like to thank all participants for their entries this year and the very best of luck to all our nominees!