Customer Journey Mapping – a Powerful Tool for Building Customer Empathy.
And it's a wrap. This week we concluded the third of three CX trainings for CCMA member companies. Over 60 participants and 40 member companies were introduced to 'Customer Journey Mapping', an essential component of any CX toolkit.

Even before Covid 19 disruption, in the Contact Centre world we have been witnessing substantial shifts in customer behaviour that call for new customer solutions. The accelerated adoption to digital channels combined with the innovation opportunities afforded by data analytics, machine learning, AI, voice and speech recognition, means that the imperative to design and reimagine customer journeys has never been greater.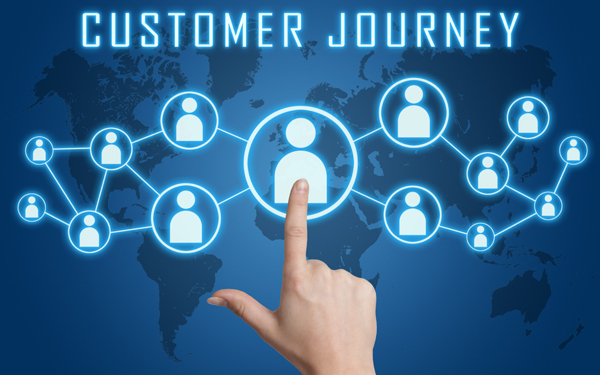 The CX training module, developed and hosted by specialist Irish CX consultancy, W5, brought home what a powerful tool Customer Journey Mapping is to aid not just development of these memorable experiences, but also for building customer empathy and uncovering opportunities to reduce friction.

The W5 training, delivered wholly online, involved multiple breakout sessions and active participation. The trusty canary yellow post-it note was replaced by its virtual, multi-coloured counterparts and the sessions were run using an online interactive whiteboard to encourage real collaboration.
"The training was very well paced. You covered lots of ground. I really liked the breakout rooms and the Miro tool. Definitely the most engaging call I've been on in a long time."
This CX training series with W5 is part of an ongoing collaboration between CCMA, ICT Skillnet, Enterprise Ireland and IDA Ireland aimed at supporting Irish Contact Centres to deliver an even better customer experience and undertake services transformation. The initiative forms part of the implementation phase of the IDA CX transformation strategy launched in May 2019.