A journey to greater awareness of need for Environmental, Social and Governance (ESG) & being part of the Global Drive

Joe is a member of the CCMA board and Managing Director of Arise, one of Ireland's leading business process outsourcing companies. Based in Limerick, Arise provides technical support, customer care, back office/business process outsourcing and ESG data assured solutions. In 2021 Arise became a group company of ADEC Innovations, whose mission is to co-create innovative ESG assurance solutions and quality services that deliver better results for companies, people and the planet.
Corporate Shift
The physical and transition risks posed by the core environmental issues of climate change, biodiversity loss, and pollution crises are causing significant change across the globe. One of the key lessons from the COVID-19 pandemic is that the environment, society, and the global economy are interconnected and vulnerable.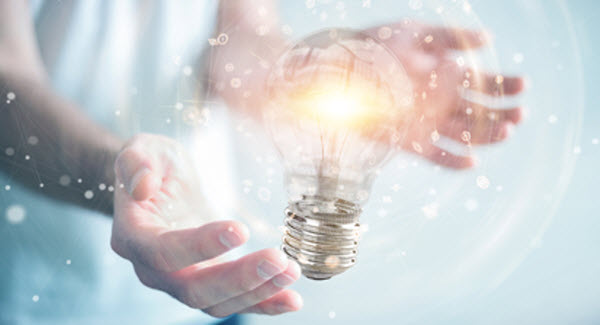 It has also become apparent that every company will need to use ingenuity, creativity, and innovation to manage and survive this transformative shift. CEOs, entrepreneurs, and C-level executives will need to rethink their purpose, goals and strategies, collaborating with like-minded partners, and develop new business models.
This certainly is reflective of how the contact centre sector had to adapt overnight to the realities of a distributed remote workforce requiring accessibility to technology and data to continue servicing existing clients as well as the growing needs related to covid-19 support services.
Many of the companies that fared better were those large entities with dispersed workforces across the globe as they sought to reallocate workload accordingly, as each country transitioned through different stages of lock down at different times.
Also, faring well were those with the agility and pre-existing technology stack to seamlessly switch to a remote workforce delivering improved levels of productivity, customer satisfaction, opportunity for a reduction in costs and a new way of working. Additionally, the issue of security very quickly tripped some up while others proactively redefined security policies, and made use of technology to enable a more secure contact centre environment.
Top Trends 2022
There is no greater incentive than to survive. We've witnessed the physical and socioeconomic effects of the pandemic on people and their livelihoods, which also saw it topple some companies and severely impact others, but we also learned more about how resilient we can be!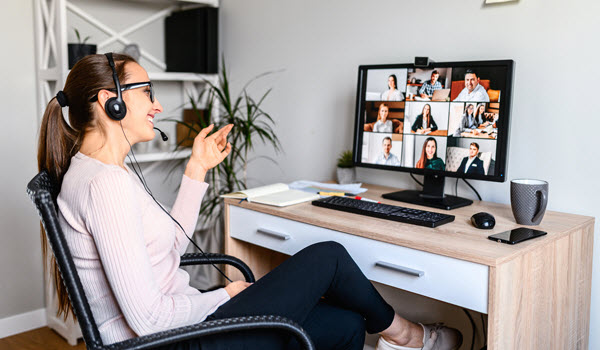 For us as we progress through 2022, here are 6 trends that will be at the top of our priorities:
Managing employees' health and well-being. According to the latest Fjord trends 2022, 2020 was ranked as the most stressful year for work by nearly two thirds of executives. Up to 53% reported having mental issues and roughly 76% of employees expecting employers to take responsibility for their mental wellbeing.
Increasing focus on opportunities to collaborate with development partners, and our industry bodies to connect our strategy to a more nature-positive approach.
Further embedding ethical and security policies and processes within our business.
Accelerating exploration and investment in technology to keep pace with, or even better anticipate consumer needs in area such as AI i.e., supporting our clients as they aim to be able to provide customers with the answers to the questions they have, when they have them.
Driving and making ESG core to what we do!
The final item is a simple but important statement which I would like to share with you; some of what I have learned in the past six months and most importantly that getting started does not need a "hard-start."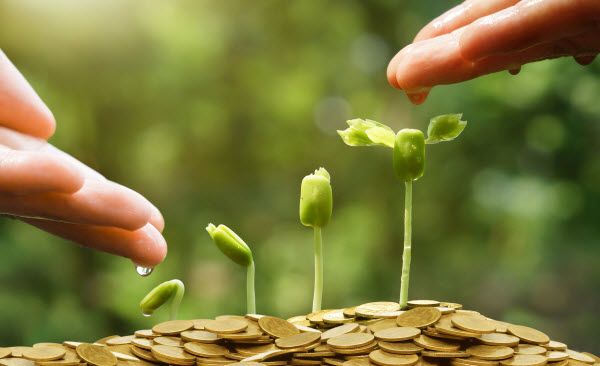 Nature-Positive Strategy
There is a lot of guidance that will help companies connect strategy to a nature-positive approach and define their position in a larger ESG and Sustainable Development Goals (SDGs) context. Businesses can seek answers to issues like:
What is the contribution of the company to national and global emissions, and how can the company transition to renewable energy sources?
What can companies do to enhance human health and community resilience through their goods, services, and culture?
Is it possible for the company to have a good effect on the environment, and contribute to the rebuilding and (re)generation of nature in the areas where it operates?
To concentrate efforts and track progress, answers to these issues need relevant, context- and science-based objectives and goals.
As an example, over 1000 commercial businesses have pledged to establish research-based emissions as part of the Science Based Targets Initiative.
Companies may also start understanding their sustainability baseline via the Carbon Disclosure Project (CDP), which 70+ Irish Companies already disclose to and the Global Reporting Initiative (GRI). Other initiatives, such as the United Nations Global Compact (UNGC), which has over 12,000 signatories, and the United Nations Principles for Responsible Investment (UNPRI), which has over 3,000 signatories, provides guidance, metrics, and reporting frameworks that lead to increased transparency and accountability. With a community-based-shared-knowledge approach, it also assists private businesses in getting started with their sustainability goals planning.
I believe that companies in the private sector will continue to be at the forefront of the transition to sustainable growth, making real change and being supported by public sector initiatives. The global drive towards a more sustainable future will be better for all stakeholders, both people and planet, and will provide a favorable business climate for new breeds of businesses—ones that are purpose-driven and dedicated to solving social problems. Large and small businesses, governments, and society all need to be on the same path.