Highlights from the 2023 Annual Conference
Here at the CCMA, we're happy and proud to announce another fantastic roll-out of our annual conference, which took place at the Aviva stadium on Thursday, 25th May. Managing Director of the Communications Clinic, Eoghan McDermott, kicked off the event and expertly managed a jam packed schedule, which saw fantastic speakers presenting on emerging trends including AI, automation and ChatGPT and also building contact centre essential ingredients like CX, culture, leadership and team building. Presenters came from a wide range of forerunners in our industry including Accenture's Global Centre for Innovation, to VHI and Three Ireland. Our all-day event was also live streamed and attracted 276 viewers, mostly from Ireland with over 80 hours of content watched.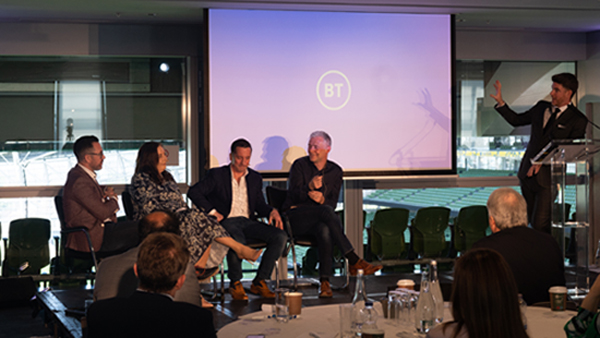 From engaging talks to great networking and prize winning at our exhibitor's stands, we couldn't help but capture as best we could the spirit of the day. See below our highlights reel:
Presentations
Richard Kenny, Head of Voice Product Marketing, from HP Poly, gave a engaging talk on redefining CX and used examples from real life cases, including British Gas:
Maurice Whelan, Founder of Unleash Potential, also delivered a great presentation on leadership and the value of getting back to basics.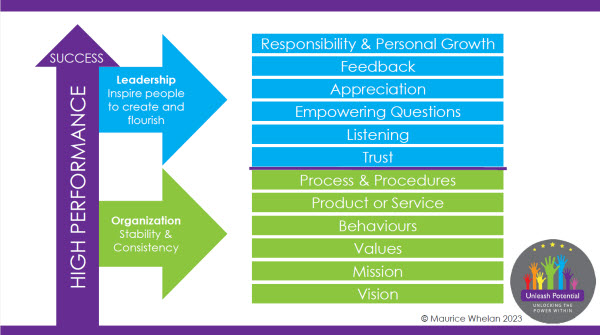 Exhibitors
We had a total of 16 exhibitors doing demonstrations, sharing insights and giving out prizes to delegates (congrats to those!) and we received great support from our sponsor this year, BT, making this conference one of our most successful yet. See full list of exhibitors below:
ADEC Arise
BT Ireland
DigitalWell
evcoms
FRS Recruitment
HP Poly
IRIS Clarity
Konversational - The ServiceNow Customer Workflow Experts
MaxContact
Mayo, Sligo, Leitrim Education and Training Board
Me2You Gift Card
Odigo
Puzzel
ServisBOT
The Forum
Workair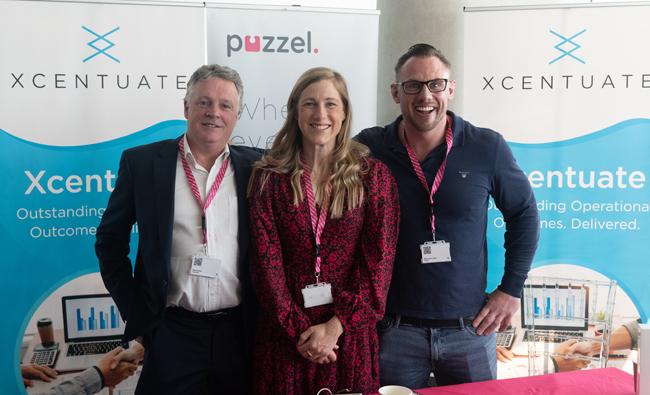 Attendees were encouraged to post on the day using social media too and the event hashtag, #ccmalive, and enjoyed numerous networking opportunites throughout the day. See below some top posts from our members and attendees:
Looking for the full presentation deck? Please reach out to Dorothy directly at dorothy@ccma.ie