30th June, 2023
Webinar 12 noon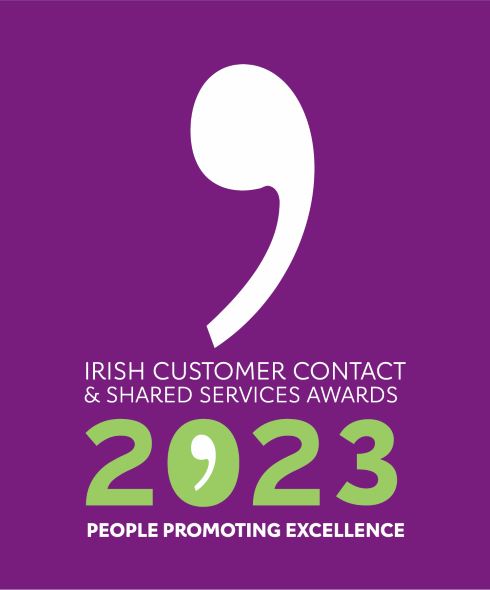 CCMA Workshop
CCMA Irish Customer Contact & Shared Services Awards 2023 Judges Call
View Webinar Recording
22nd June, 2023
Webinar 11 a.m.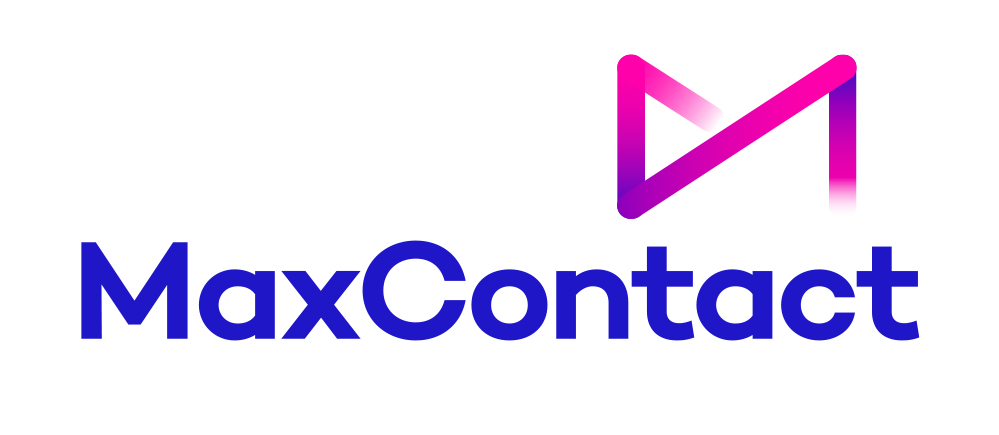 CCMA Sponsor Event
CCMA Sponsor Webinar - MaxContact - How to harness innovation to improve contact strategies and drive continuous improvement in your contact centre
Read More
21st June, 2023
Fitzwilliam Hotel, St. Stephen's Green, Dublin 2.

CCMA Sponsor Event
CCMA Sponsor Breakfast Briefing - Puzzel & Xcentuate - How to Make Customer Service your Competitive Advantage
Read More
07th June, 2023
The Mayson Hotel, North Wall Quay, Dublin.

CCMA Sponsor Event
Sponsor Event - Ergo, ServiceNow & Konversational - The Future of Service: Automating workflow to deliver an effortless, end-to-end customer experience every time.
Find out more
31st May, 2023
eir, Hibernia House, Cherrywood Business Park, Loughlinstown, Dublin. D18 E440

CCMA Member Forum
CCMA Members Forum - eir - Showcasing how Robotics Technology can transform your CX Delivery
Read More
25th May, 2023
Aviva Stadium Dublin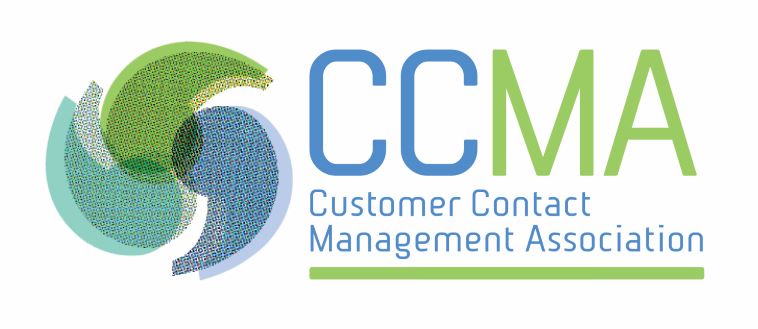 CCMA Member Forum
CCMA Annual Conference 2023 - Embracing a New Era of Customer Experience and Employee Engagement
View Presentations